Testimonials
I just wanted to acknowledge that your company has harder to find products and competitive prices with good service.
I know where to go to next time!
Jim K.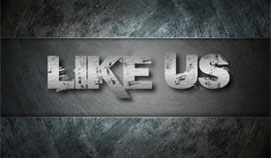 SHIPPING POLICY
Reloading Unlimited values your safety and your identity. Because you are our priority, we will only ship to verified billing addresses.