Federal Brass 300 Win Mag Primed 50/ct
In stock
Federal Brass 300 Win Mag Primed 50/ct
Federal ammunition has long been prized for its reliability, consistency, and quality. But the only way to get Federal brass for reloads was to save your spent shells or scrounge them off the range – until now. Pristine, unfired, properly head stamped Federal brass for popular rifle cartridges is now available from the manufacturer, and we're pleased to offer it.
Manufacturer: Federal
Testimonials
I just wanted to acknowledge that your company has harder to find products and competitive prices with good service.
I know where to go to next time!
Jim K.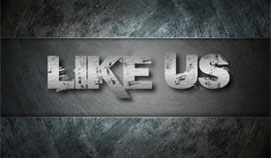 SHIPPING POLICY
Reloading Unlimited values your safety and your identity. Because you are our priority, we will only ship to verified billing addresses.