CCI Small Pistol Primers No. 500
CCI Small Pistol Primers No. 500
Product Information:
CCI Primers are continuously tested and improved. As a result today's CCI primers are more sensitive, easier to seat and more compatible with progressive and automated loading equipment than ever before. They utilize modern non-corrosive and non-mercuric initiator mixes for the cleanest burn possible.
Available in 1000 or 5000 count boxes.
Testimonials
I just wanted to acknowledge that your company has harder to find products and competitive prices with good service.
I know where to go to next time!
Jim K.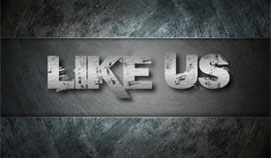 SHIPPING POLICY
Reloading Unlimited values your safety and your identity. Because you are our priority, we will only ship to verified billing addresses.