Berry's MFG Bullets 9mm 115gr Round Nose 250/bx
In stock
Berry's Mfg Bullets 9mm (.355-.356″) 115gr RN Plated 250/bx
Berry's lead bullets are totally enclosed in 100% pure copper plating to cut down on airborne lead and reduce fouling, while costing much less than jacketed projectiles. Each bullet is swaged to size and weight, plated, and then swaged again to the specified diameter. Suitable for all standard pistol velocities.
Manufacturer: Berrys Manufacturing
Manufacturer Item Number: BER19355
Testimonials
I just wanted to acknowledge that your company has harder to find products and competitive prices with good service.
I know where to go to next time!
Jim K.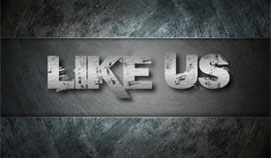 SHIPPING POLICY
Reloading Unlimited values your safety and your identity. Because you are our priority, we will only ship to verified billing addresses.